Are you concerned about the security of your home? GTSN can cover you offering the security systems that best suits your own needs.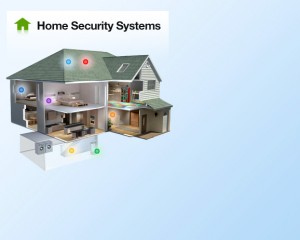 We can integrate different sucurity subsystems such as peripheral/internal security, alarms and CCTV, creating a complete system that you can rely on for many years.

We are the official partners of Sigma Security for the very successful systems of Proteus / Orpheus.
wired/wireless
Laser
Fire alarms

Signal reception / on-site cover

Remote alarm management
Any existing or new security system can be easily integrated to your smart home giving you the capability of interaction with your home. This interaction (regardless local or remote), may not only utilize your alarm system but also the lights, the temperature, the opening/closing of windows, and overall the state of your home. Most importantly the interaction is defined by yourself according to your own needs.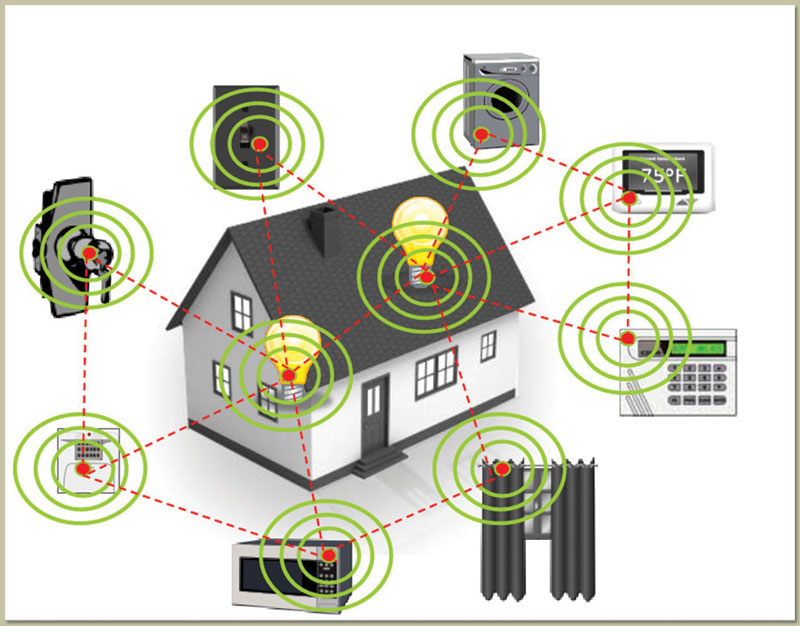 Years ago the above was an expensive offering. Not any more. Whatever your home large or small, there is a solution that fits your requirements.
The careful design simplifies the process of the smart home upgrade so that it is realized easily, quickly and cost effectively.